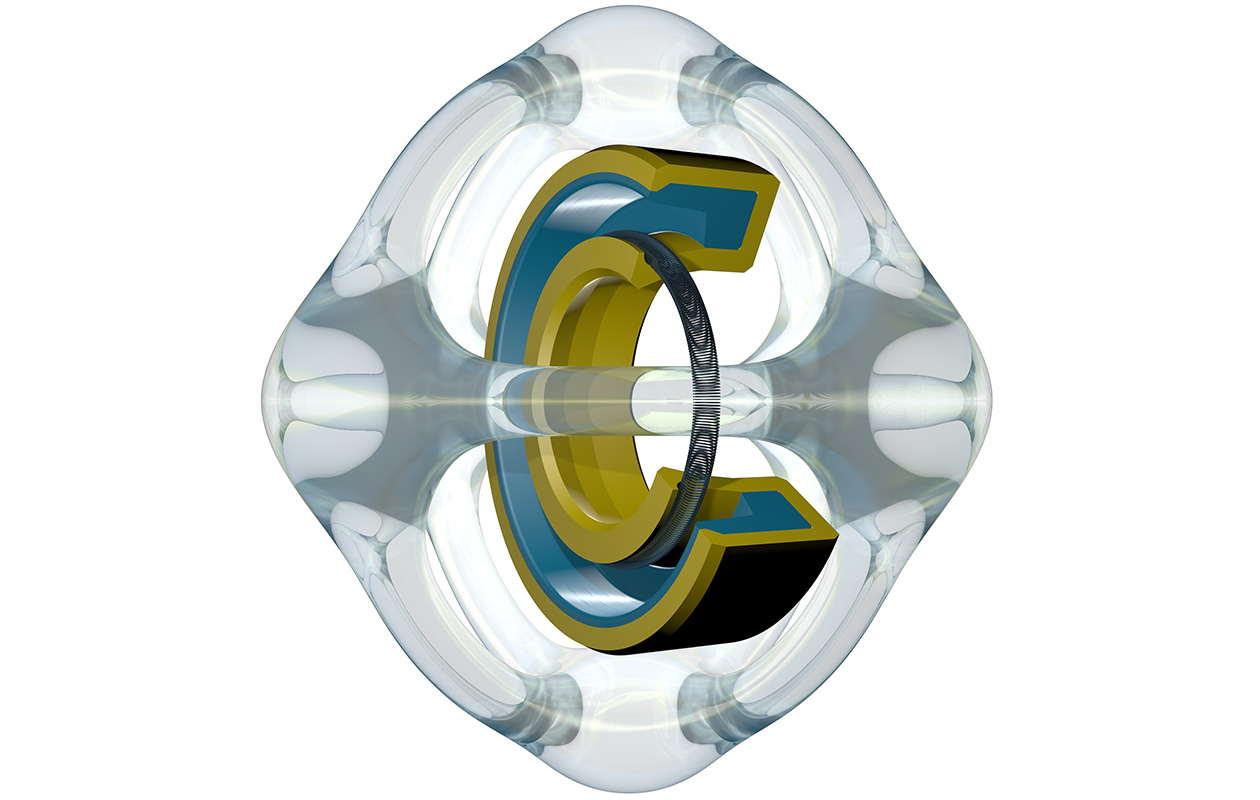 We offer expert guidance and management to national and international partner companies operating in the field of sealing and plastic technology.
Our network of partner companies includes skilled specialists in plastic processing and manufacturing of high-quality thermoplastics (TPU) and elastomers (rubber materials).
These materials are processed into so-called semi-finished products. They serve as the foundation for seals and components designed to meet the needs of clients across a broad range of industries, including hydraulic and pneumatic applications.
Additionally, KWS Sealplast OG serves as a trusted matchmaking platform for all industrial sectors requiring these products, offering clients access to a network of trusted partner companies.